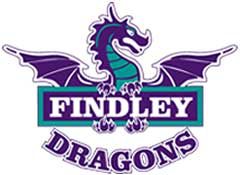 We're the Cub Scout Pack for Findley Elementary. We have a fantastic group of kids & parents who participate in scouting activities every month. Cub Scouts offers a unique experience that's hard to find elsewhere. Learn new skills, build character, & practice leadership through age-appropriate hands-on activities. Get to know more about the people & places in your community through field trips & special outings.
Cub Scout Pack 718 is part of the Sunset Trail District which is in the Cascade Pacific Council of the Boy Scouts of America.  
Check out some of fun and activities of Pack 718
Join our Pack & join the fun!  For information about joining click here. 
---
Upcoming events: (Calendar)
---
The Scout Law
A Scout is Trustworthy, Loyal, Helpful, Friendly, Courteous, Kind, Obedient, Cheerful, Thrifty, Brave, Clean and Reverent
The Scout Oath
On my honor, I will do my best. To do my duty to God and my country and to obey the Scout Law; To help other people at all times; To keep myself physically strong, mentally awake and morally straight.